Vamp Boss Botanical Bomba Butter: Supreme Indulgence (For Skin)
Regular price

Sale price

$45.00

Unit price

per
What's in it for you? Dry skin relief through rain, wind, sleet, and snow. Supple tattoos, calm cuticles and healthy nails after a manicure! 
Contains single source artisan ceremonial grade cacao Wild harvested from three thousand year old cacao trees in Guatemala by Mayan women. This Gold award winning cacao is whole bean processed by traditional Mayan elders and their families in co-op communities.
"Supreme Indulgence" Botanical Bomba Butter is a Castle fave that has returned better than ever. Heaven scent from the Gods.
The Immortal Body.
Feel the results after one use and get uplifted by the Scent of the Gods with our sweet aromas of fresh fruits while on exploration in a forest.
Enriched skin, soothes and calms irritated or inflamed skin. For hands, feet, extra dry skin. Anywhere the skin needs attention-including lips.
THIS lightweight, creamy, whipped natural and organic body Butter is AMAZING for keeping your skin soft. You'll notice a difference to the touch after ONE use-and improved skin within two weeks.
You'll get only the finest Microbiome-friendly ingredients Including:
| | | |
| --- | --- | --- |
|  Organic Shea Butter | Organic Mango Butter | Organic Cocoa Butter |
| Organic Raw Beeswax | organic Cupuacu butter | Organic Argon oil |
|  Organic Grapeseed Oil | Organic Avocado Oil | Organic Jamaican Black Castor Oil |
| Organic Rosehip | Organic Hibiscus | Organic Henna |
| 100% Therapeutic Essential oils | Organic MSM | Organic Aloe Vera Powder |
| Organic Glyerin (plant based humectant) | organic coconut oil | |
 Our formula is non-hydrous (water free) with Zero Preservatives-
You're welcome!
No need for additives! We've chosen ingredients that naturally contain the following: 
Antioxidants
Biotin
Potassium
Amino Acids
Protein
AHAs
Vitamins A, B,C,D, B, D, E,K
Squalene (contained in our artisan Blood Orange essence infused olive oil)
Essential Fatty Acids that nourish
Our carefully selected ingredients include high quality humectants that are hydrating and moisturizing.
This heavenly scent of sweet inviting oranges with a rich under tone of cacao and oak wood lights the fires with a warmth that uplifts any time of the day. We are the only body butter on the market with a sole supplier of the organic traditionally harvested award winning cacao blessed by Mayan Elders in accordance with the Mayan Calendar. 


Our beeswax is sourced from a local ethical beekeeper whose hives inhabit organic farms along the Willamette valley. 
Infused with our signature "Immortal Nectar" Cellular Serum, you see instant results after Day One! Our botanical and herbal combination supply antioxidants, nutrients, and vitamins to the skin. Results? Hands that are soft and without cracks or pain.
Vamp Boss Botanical Bomba Butter for Skin leaves skin healthy, hydrated, itch free and heals cuts fast. A little goes a long way! Use throughout the day as needed to soften and moisturize. 
Vamp Boss Botanical Bomba Butter: For Skin
Use daily as needed. 
* Indicates USDA Certified Organic Ingredient
Ingredients: *Mango Butter, *Shea Butter *Cocoa Butter, +Vamp Boss Immortal Nectar: Cellular Serum, *Coconut oil, *Argan Oil, *Cacao, *Grape Seed Oil, *Avocado oil, *Vegetable Glycerin, *Cedarwood essential oil, *Orange Essential Oil, *Grapefruit Essential oil, *Tea Tree Essential oil, *Clary Sage Essential Oil, Eucalyptus Essential oil, Oregano Essential Oil, *Rosemary Essential oil, Vetiver Essential Oil, *Clove Essential Oil.
+ Vamp Boss Immortal Nectar Serum Ingredients:  (Organic Jamaican Black Castor oil, Organic Argon Oil, Organic Grape Seed Oil, Organic Hibiscus flowers, Organic Coconut Oil, Organic avocado oil, Organic olive oil, Henna, Amla, Organic MSM, Organic Sandalwood Essential Oil Organic Lavender Essential Oil, Organic Rosemary Essential Oil, Shikaikai, Organic Fenugreek seeds, Clary Sage Essential oil, Organic Rose Hip powder, Brahmi, Organic Aloe Vera Powder, Organic Clove Essential Oil, Organic Kosher Plant Glycerin, Organic Pink Grapefruit Essential Oil, Peppermint Essential Oil, Organic Orange Essential Oil, , Organic Lemongrass Essential Oil, Organic Oregano Essential Oil, Organic Cedarwood Essential Oil, Organic Eucalyptus Essential Oil, Organic Tea Tree Essential Oil, Red Clover Extract.)
-Vegan Product -Therapeutic grade essential oils. -No parabens -No silicones -No synthetic fragrances -No animal testing.
Share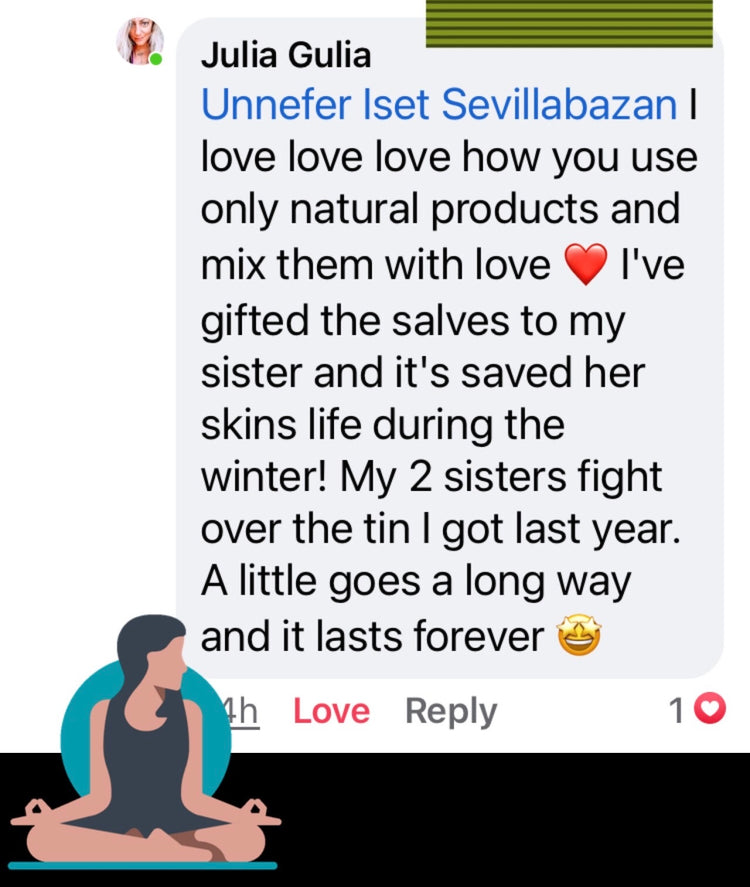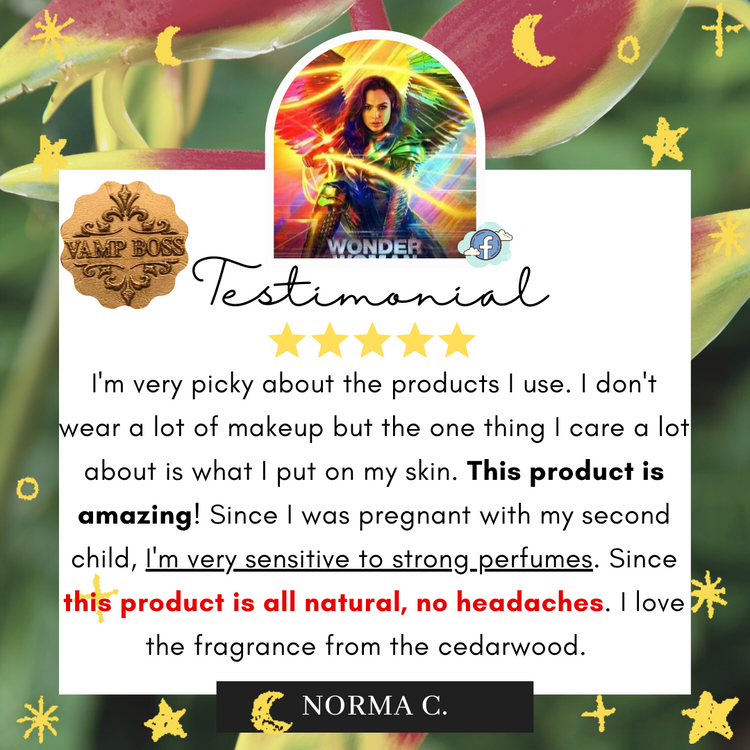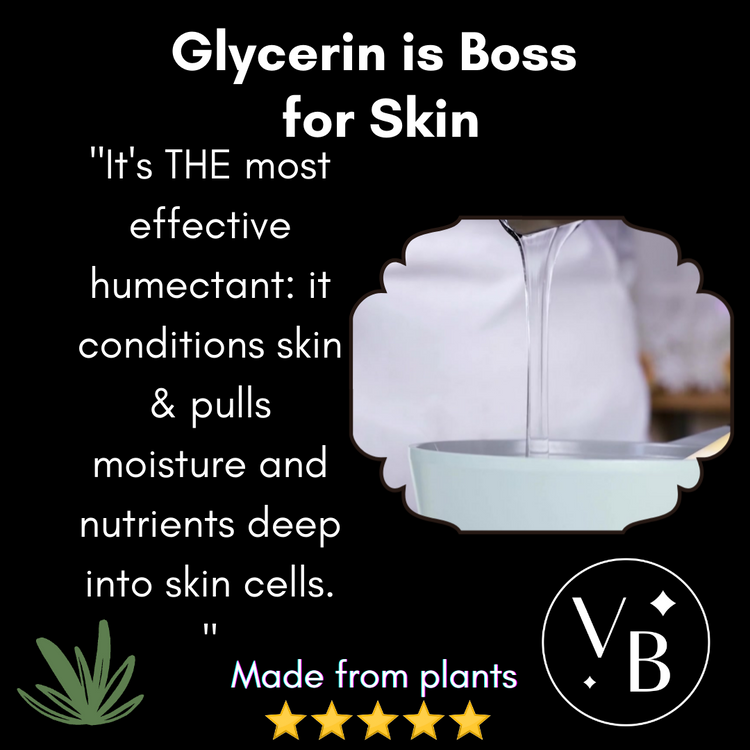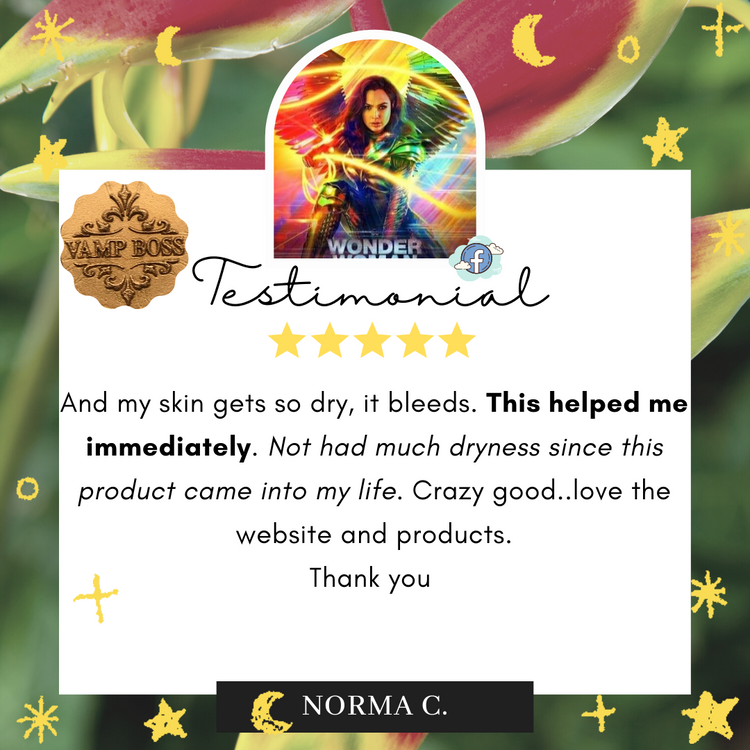 Testimonials
J.S., Happy Queen

I've been using the oils, and deep conditioners as well as the aloe hair mists. Thanks again!

Dr. Luhui W.

"Big shout out to Vamp Boss and your amazing hair masque! My curls were ready for the day after using it. #IndigenousBusinesses #SupportBlackBusinesses #SupportLatinxBusinesses"

Jessie C.

"I was finally able to use the henna hair masque... and my hair is SOO SOO happy!! I haven't had my hair this happy in longer than I can remember. Also using the aloe mists.It's all awesome!"
Addicted and Amazed!

Thank you for keeping my bleached hair soft and silky! I'm addicted and amazed. Plus, the glass bottled can be refilled!

This is SO Money!

To prep for my semiannual blowdry length check, I always start with the Money Masque and use the hair teas to prep my blowdry and style.

I love the way my hair feels!

You're the best! I keep feeling how soft it is.
Perfect Natural Hair Care Luxury

Still Hella Soft

My hair feels amazing! Left it {the masque} in for 5 hours

Hair looks really good babe!

I'm telling you this product is so freaking amazing!